Lots of young people struggle with their mental health and if you are worried about how you are feeling, we want to help.
If you'd like to talk to us about your own mental health, get in touch via AskmyGP.
If you have immediate concerns about your mental health, then phone the Cheshire Mental Health Crisis Line on: 0800 145 6485
We've also listed other sources of local and national support that might be of help.
If you know of any other websites or apps that you think other people might find useful, please let us know via AskmyGP.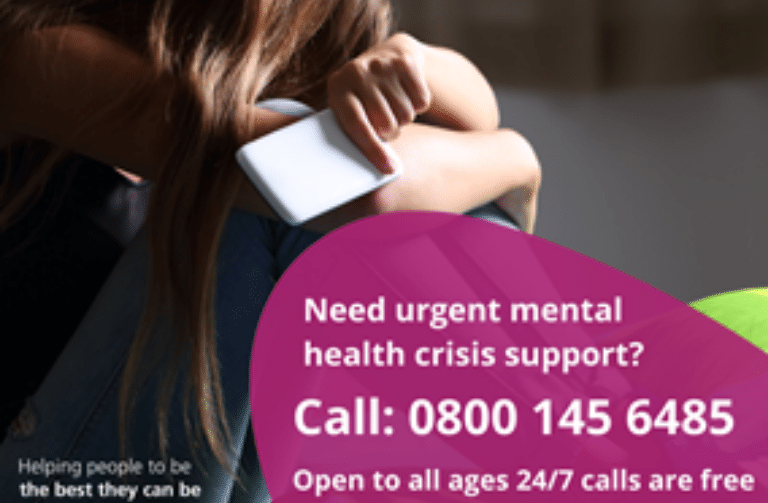 Just Drop In
Just Drop In is based in Macclesfield and offers free counselling to people aged 12-24yrs. They also offer wellbeing groups and family therapy.
You can contact them by text message, phone or email yourself – you don't need a referral from your GP.
Visyon
If you're a child or young person, Visyon can help you improve your mental health so that you feel better about yourself and the things that happen in your day-to-day life.  Visyon is based in Congleton and is available for young people aged 11+, and their family if needed.
Alcohol and Drug Support
If you are having any problems with drinking or drugs, the friendly team at Change, Grow, Live can help. They support young people across Eastern Cheshire, to help you to get back on track.
You can refer yourself to this service – just visit their website below for more information.
Cheshire East Mental Help for Young People Page
For more information about local Mental Health help for young people, you can visit the East Cheshire 'Live Well' website.