Is something bothering you? Have you got health concerns that are personal or embarrassing? Are you worried about other people finding out?
The doctors, nurses and other staff at Middlewood offer private and CONFIDENTIAL* help for young people of any age, including under-16 year olds.  We are happy to discuss any problems that you have, whether you think that they are big or small, and whether they are physical or emotional.
*The only time we ever share information is if you or someone else is in danger, and we would talk to you first.
We've put some information together to help you make an appointment and then get the best from it.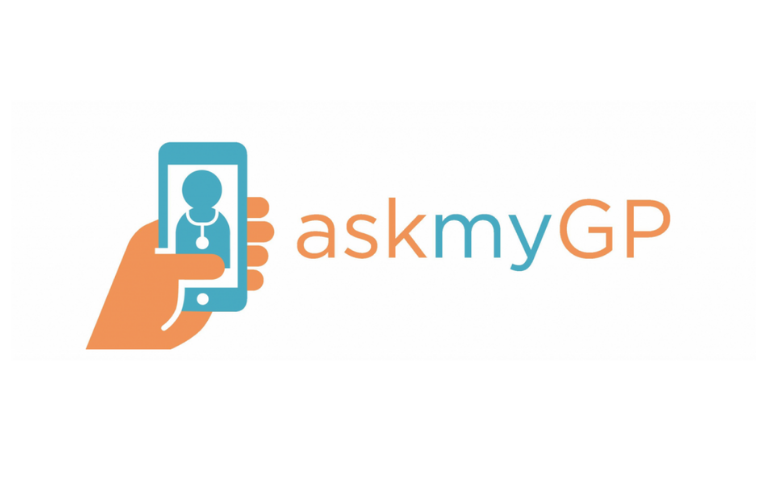 Health for Teens is a really great site helping young people aged 11-19 learn about their health.
There's loads of information on a whole range of physical and emotional health topics that will be of interest to teenagers, including healthy eating, body image, managing stress, advice on relationships, puberty, sexuality and much more.
There's movie clips, audio snippets and quizzes to make the site interesting and you can share content easily with your friends via social media.
Take a look around and see what you think …
Childline
Childline is here for you, whatever's on your mind.  They'll support you. Guide you. Help you make decisions that are right for you.
Their tips and techniques, ideas and inspiration, can help you feel more in control. And you can access them in your own time, at your own pace!
There's so much information out there about health problems and issues that might be bothering you so we've put together some links to local and national services and resources that you might find helpful. Let us know if there are more that you would like to be added.
Click on the sections below to find out more.
How you can help improve these pages
We'd love to know what you think of these pages and how the could be improved.
Please help give giving your feedback.