How to make an appointment 
We encourage patients to contact us via askmyGP – Click on the 'Request a consultation' tab on the top menu of the Middlewood website, then click 'Access Askmy GP'

You will need to create an account the first time you logon, but then your details will be remembered for next time
Please give us as much detail about the problem as you can; it helps us to direct you towards the best help.
If you cannot get on to AskmyGP, feel free to phone us and book an appointment with one of our Receptionist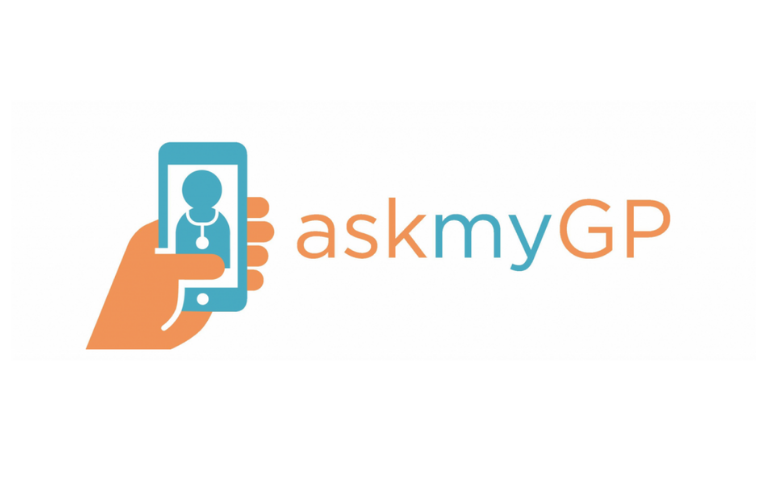 Booking with the receptionist
The receptionist sometimes asks if you can tell them anything about your problem because this helps them find the best person to see you (they are not being nosey!).  They must keep everything confidential (like everyone else in the practice) but you don't have to tell them if you don't want to – just say 'it's personal'.
The receptionist may ask if it is an 'urgent' or 'a medical emergency'.  This is a bit tricky because you may not know.  However if it's something that is worrying you so much that you feel you need help on the same day then just say 'yes'.  If it can wait a few days longer then say 'no'.
The doctor or nurse will usually get back to you by phone to begin with.  Don't forget to leave your correct phone number, have it with you and switched on!
If it is felt that a face-to-face appointment is required, this can be arranged when you speak to the doctor or nurse.
If you haven't been to see the GP on your own before, here are a few tips:
You may feel more comfortable if you come with a friend or family member (not necessarily a parent).  They can come into the consultation with you if you wish, or they can wait in the waiting room whilst you come in on your own


Let the receptionist know that you have arrived (or use the check-in screen by the reception desk).

You may have to wait a few minutes to be seen.

Bring something to keep yourself occupied so that you aren't worrying.




It can be helpful to write down the things that are bothering you if you think that it is going to be difficult talking about them.

At the moment, remember to bring a mask you can wear while you are in the surgery.