In normal times, one in four of us experience a mental health problem each year. With social isolation and the other challenges of Covid-19 the impact on our mental health is significant.
There is a wealth of support available for all ages to help with things like improving sleep, anxiety and depression, alcohol and drug problems.
We have tried to bring together some of the most helpful resources, but if you feel these are not enough, or you would like to talk to a GP about your mood, please do contact us via PATCHS.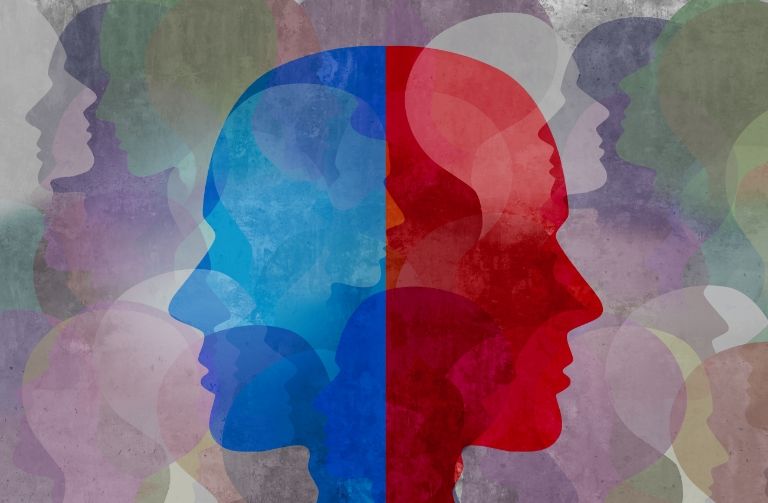 24/7 Local Mental Health Support Number
You can access mental health support 24 hours a day, 7 days a week.
It's open to all ages and staffed by local people who know the appropriate services for you.  The service is run by our mental health provider Cheshire West Partnership.
The number is 0800 145 6485
Mental Health Crisis Café
The Weston Hub is a new safe space to support people aged 18+ who are experiencing emotional distress. They provide emotional support, practical advice, signposting to appropriate services and access to a variety of structured skill building courses and social activities with other café users. It's at the Weston Centre in Macclesfield and is open 10am – 10pm 7 days a week.
The Weston Centre,  Earlsway, Macclesfield, SK11 8RL
Talking Therapies
If you would like to access counselling or therapy, you can refer yourself to Talking Therapies East Cheshire.  They can help with issues such as low self esteem, relationship difficulties, and difficulty sleeping, through to professional support with more serious mental health conditions, such as depression, anxiety, post traumatic stress disorder (PTSD) and obsessive compulsive disorder (OCD).
You and Yours
This is a local charity offering a professional, low-cost service to adults aged 18 and over. They work with a wide range of issues.
To book a free assessment appointment, simply ring 01625 874225 or email bookings@you-and-yours.org.uk and they will get back to you.
Alcohol and Drug Misuse Support
If you are having any problems with drinking or drugs, the friendly team at Change, Grow, Live can help. They work with adults and young people across Eastern Cheshire, creating a personalised plan for you to get back on track. This is a self-referral process, please visit their website below for more information.
Cheshire East Mental Well Being Page
For more information about local Mental Health resources, visit the East Cheshire 'Live Well' website.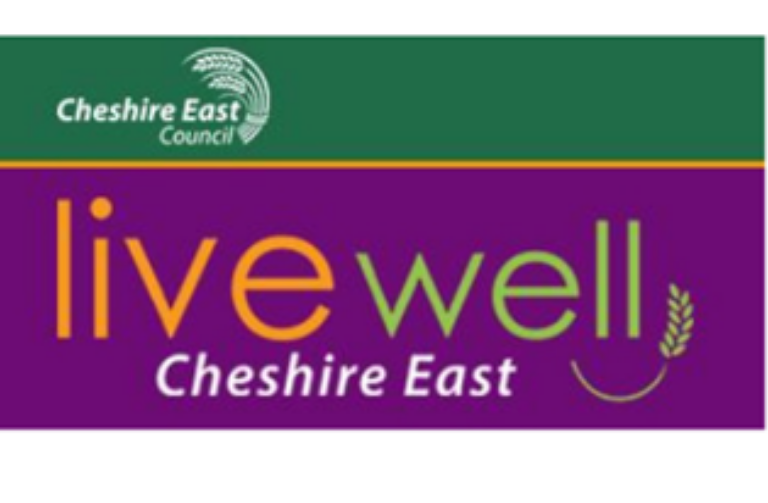 We have a separate pages for information on support for children and young people's mental health.