Feeling healthy and good about yourself makes a real contribution to your health and wellbeing. The Middlewood team are keen to support your journey to becoming a healthier and happier you.
Here at Middlewood Partnership, we are incredibly lucky to have a Social Prescriber.
The Social Prescriber's role is focused on helping you to improve your health and wellbeing by connecting you to local resources and making the most of what is on offer in our community. They aim to empower you to make positive choices for your health and wellbeing. They will be able to signpost you towards activities and groups running in our community, for example help with mental health problems, support for carers, and other condition-specific support groups.
We've gathered together some local and national resources that we hope you find useful.
One you
For local groups and advice about living a healthier life, please visit:
https://www.oneyoucheshireeast.org/
This is an excellent site full of information about stopping smoking, losing weight and increasing your exercise.
Stopping smoking
It's much easier to stop smoking, if you get some help.
To access the expertise of a local health coach who can be with you on your journey, keep you motivated and talk you through nicotine replacement, visit www.oneyoucheshireeast.org/be-smoke-free/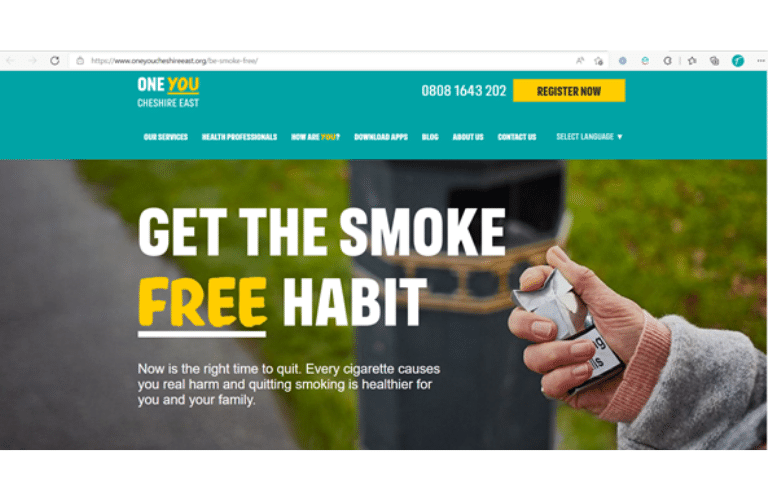 Stand strong
Local strength and balance course aimed at reducing falls. Running at Poynton, Macclesfield and Disley:
Voluntary transport
Good neighbours community transport volunteers- through Disley parish. Providing free transport to hospital appointments for those without other transport options.
For more information , call Helen on 01663 762726 or email: admin@disleyparishcouncil.org.uk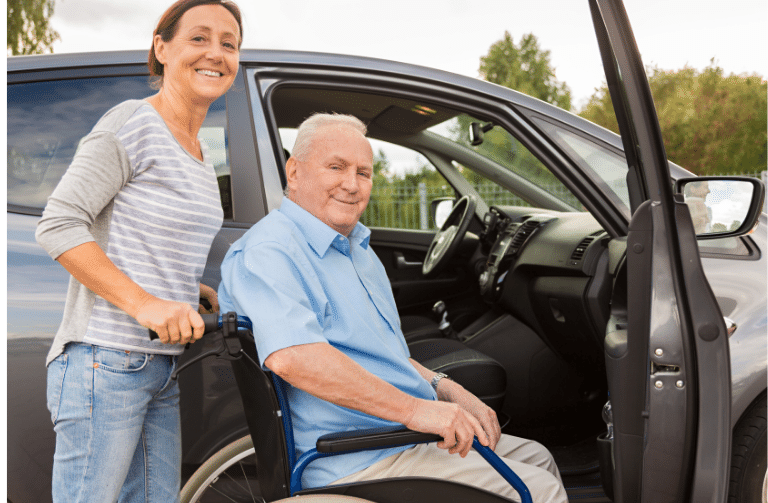 East Cheshire Eye Society
Offer a wide variety of services to people who are blind or visually impaired.
They can visit people in their home to offer support and advice about living as independently as possible. They have an IT support team, to help people with visual impairment get set up eg with online banking. They also run group socials and outings.
For more information visit their website – www.eastcheshireeyesociety.org.uk, or call 01625 422602.
Age UK
Age UK is the national charity for older people.
Their website has useful information on local services and national resources – www.ageukce.org
Or you can call them on 01625 612958
Time Out Group
Time Out group offers engaging activities for adults with learning disabilities/ autism
Find out more at www.timeoutgroup.org.uk