Many of our patients identify as LGBTQ+. Middlewood strives to be an inclusive organisation and make it as easy as possible for all our patients to access care without fear of prejudice and judgment.
We want all our patients to feel supported within the practice. The resources below hopefully highlight some of the wider support available, both locally and nationally.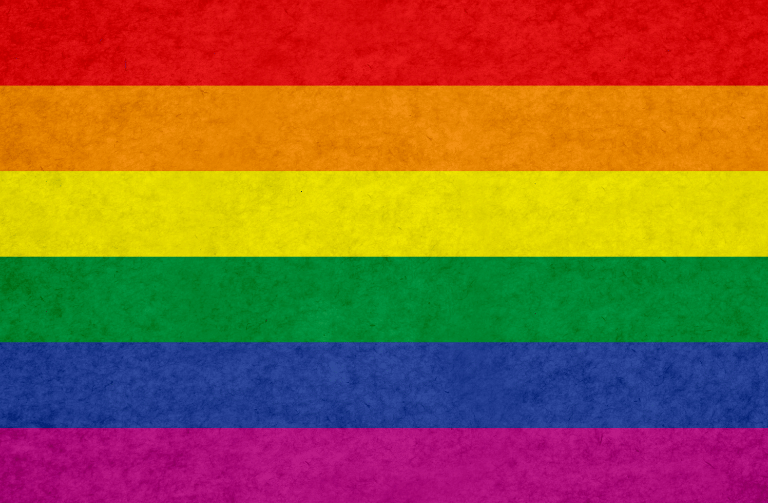 MaccPride
MaccPride™ is a community group coordinated by diverse people for LGBTQ+, their family and allies for people living in the Macclesfield and surrounding area.
They are volunteers who work alongside friends, family and allies who also wish to achieve equality for all. They are committed to celebrating the diversity of the LGBTQ+ sector through inspirational and fun events.
Utopia LGBTQ+ Youth Group – Macclesfield
A youth club for lesbian, gay and bi-sexual (LGBTQ+) young people for people aged 15-19.
Find them on Facebook https://www.facebook.com/MaccHub.YSS
Silver Rainbows
Silver Rainbows is a social network for older lesbian, gay, bisexual and trans people in Cheshire.
It is supported by Body Positive and they want to include as many people as possible.
They develop social activities as well as an online social network and need your help to make it a success.
Visit their website www.silverrainbows.com for up to date details of events and activities that you can get involved in.
Technicolour
Technicolour provide one-to-one support, psycho- therapeutic counselling, social and support groups and sexual health services for LGBT+ people.
Gay and bi men's groups meets Crewe, 7pm to 9pm, 1st and 3rd Monday of the month.
Lesbian and bi women's group meets Crewe, 7pm to 9pm, 1st and 3rd Thursday of the month.
Trans group meets Crewe, 7pm to 9pm, Second Tuesday of the month.
Service is self-referral.
Visit their website for more information www.bpcnw.co.uk/technicolour/
NHS UK
Mental health problems such as depression or self-harm can affect any of us, but they're more common among people who are lesbian, gay, bisexual and trans (LGBT).
This may be linked to LGBT people's experience of discrimination, homophobia or transphobia, bullying, social isolation, or rejection because of their sexuality.
Other things, such as their age, religion, where they live, and their ethnicity can add extra complications to an already difficult situation.
The NHS UK website has information and links to organisations that may be able to help you.
www.nhs.uk/mental-health/advice-for-life-situations-and-events/mental-health-support-if-you-are-gay-lesbian-bisexual-lgbtq/
LGBT Foundation
A national charity delivering advice, support and information services to lesbian, gay, bisexual and trans (LGBT) communities.
Find out more at www.lgbt.foundation
Switchboard LGBT
Switchboard provides a one-stop listening service for LGBT+ people on the phone, by email and through Instant Messaging.
Find out more at : www.switchboard.lgbt
FFLAG
FFLAG is a national voluntary organisation and charity dedicated to supporting parents and their lesbian, gay, bisexual and Trans sons and daughters.
FFLAG: www.fflag.org.uk
Mindout
A mental health service run by and for lesbians, gay, bisexual and trans people with experience of mental health issues.
They work to improve the mental health and wellbeing of LGBTQ communities and to make mental health a community concern.
Find out more at