Did you know?
Your doctor isn't the only person who can help you feel better. You can improve your health and wellbeing through social prescribing.
What is Social Prescribing?
Social Prescribers can support you to improve your health and wellbeing by spending time getting to know you and what matters to you in your life. We know that this type of support can really help you discover what your strengths are, make better choices and to take control of your own health and wellbeing. We take time with you to create a plan and explore what is available within the communities where you live.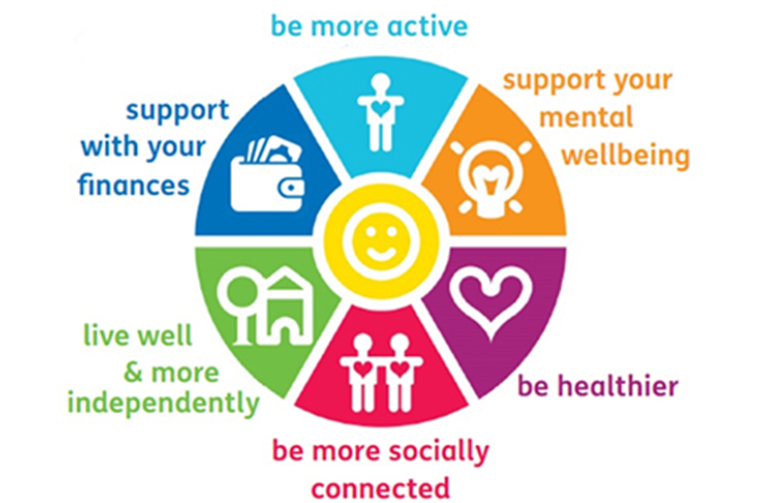 What support is available?
Our Social Prescriber can help you with a range of issues, including:
Social isolation & loneliness
Emotional wellbeing
Healthy lifestyle choices
Getting out and about
Substance misuse and addiction
Domestic violence
Adjusting to life changing events such as birth, retirement, bereavement, recent diagnosis of a Long term condition, such as diabetes or heaart disease
Loss of confidence/purpose
Poor health linked to housing, or housing conditions
Accessing work, training, and volunteering
Issues with life management: relationships, caring for a loved one, finance and parenting
What are the benefits?
Improve your mental and physical health
Meet new people
Learn a new skill or participate in a new activity
Increase self-confidence and self esteem
Better quality of life
Get involved in your community
Does it cost anything?
No, our service is free.
How do I access the service?
It's simple, you can talk to your GP or any member of the Middlewood team and ask them to refer you.
Who is it for?
Social prescribing is available to everyone.