Medical Students study with us here at Middlewood from their earliest years at medical school through to their final year, when they are preparing to imminently start their working lives as junior doctors. We have a strong tradition of education and training across all of the four practices which make up our Middlewood team and our students love to spend time with our patients, continually feeding back to us how invaluable these experiences have been for their education.
The student experience at Middlewood Partnership
If you join us as a student you can expect the highest quality experience; we strive to be the best educators and deliver an all-round experience of patient services and clinical care within the primary and community setting. We put patients at the heart of everything that we do and therefore your experience will allow you to understand the patient journey as they access our services. We have a culture that embraces education and learning and all our colleagues both clinical and non-clinical are passionate about supporting our learners every day.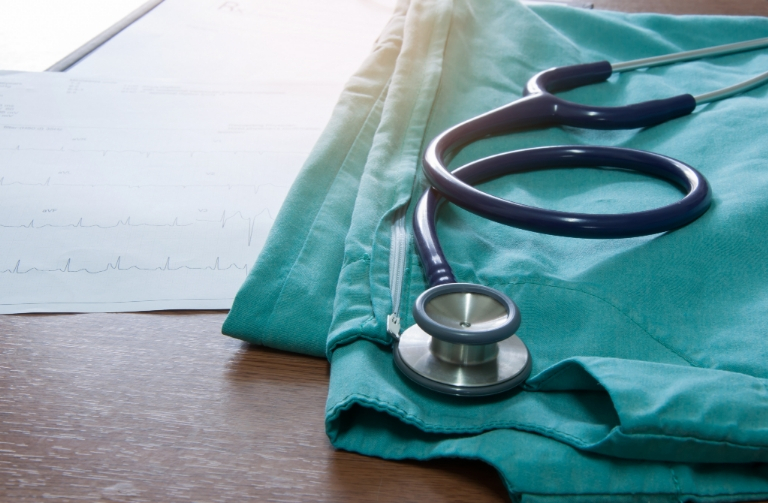 Medical Students during the Covid-19 Pandemic
During the Covid pandemic Middlewood successfully pioneered the use of Medical Students to support general practice whilst enhancing their learning and educational opportunities. You can read more about this first hand from our Medical Students who wrote about their experience and published this in the British Journal of General Practice.
If you are a student and would like to learn more about placements at Middlewood Partnership, please contact ecccg.middlewood@nhs.net
If you are attending a placement in the future at Middlewood you can expect to have a structured induction when you first joins us; a named supervisor for the duration of your placement; a non-clinical facilitator who can support with your timetable and experience; learning opportunities within a multi-disciplinary team; learning opportunities with other types of students.  We look forward to welcoming you to the Middlewood team very soon.
Patients and Medical Students
As a patient, you will always be asked if you are happy for the students to spend time speaking with you or for them to be a part of your consultation.  Our students learn so much from you and we know, from the feedback we receive, how positive an experience it can be for you to share in their enthusiasm and their commitment to their chosen profession.
What our students have said about their placements with us…
Everybody, receptionist, GPs & patients, were all very welcoming. Everything was very organised and made my experience easy and enjoyable. The GP was very helpful and was a great person to shadow. I was given the opportunity to speak to patients, take a history and put into practice the things I had learnt in clinical skills.
The GP was incredibly knowledgeable and encouraged me to interview two patients for which she gave me feedback. She answered all my questions and suggested topics I could learn more about.
The practice was excellent for meeting a large number of patients and very knowledgeable and helpful GPs who were happy to take time to explain teaching points to students.
All doctors were very friendly and provided me with lots of opportunities to learn and develop my clinical practice.