Welcome to Bollington Medical Centre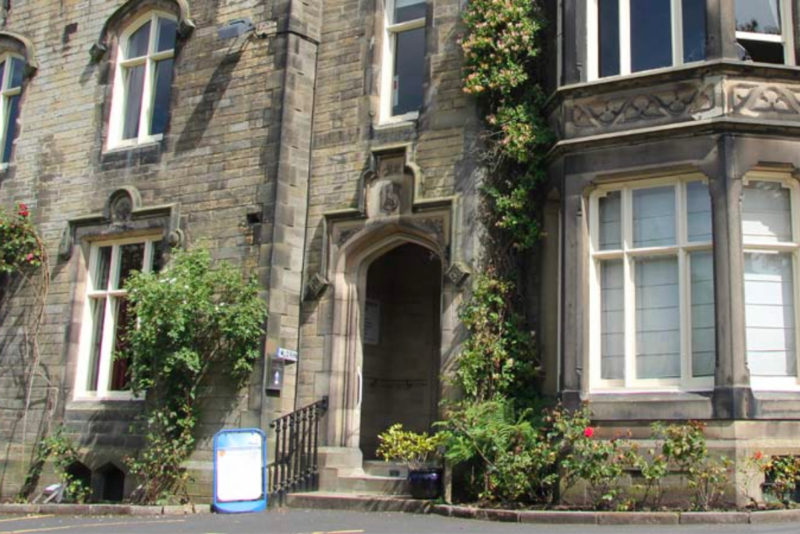 Bollington Medical Centre
Wellington Road
Bollington
Cheshire
SK10 5JH
Email
ecccg.middlewood@nhs.net
Phone
01625 462593 or 111 (after 6.30pm and at weekends)
Fax
01625 562689
Opening times
Monday-Friday: 8:00am – 6:30pm
Saturday & Sunday: Closed
When we are closed:
From 6.30 pm on weekdays , on Bank Holidays and during the weekend the Out of Hours service should be contacted for any urgent health care problem, which can not safely wait until the surgery reopens.
DIAL 111 for the Out of Hours Service.
Call 999 in an emergency if you need medical help FAST. For example, when someone's life is at risk or someone is seriously injured or critically ill. Chest pains and / or shortness of breath constitute an emergency.
Additional Info
Bollington Medical Centre is currently being operated as an Amber Site during the Covid-19 restrictions. This means that we are seeing patients who need to be seen but are not displaying symptoms likely to be related to Covid. Please contact us via askmyGP and you will be advised to come down if necessary.  All our doctors are consulting via askmygp so you can still consult with your usual doctor.
We are also offering some nursing appointments and purple zone appointments such as baby checks.  You can read more about Middlewood's zones here.
You can read more about the community response to Covid as well as other information by visiting Bollington Town Council's website