Thank you for your interest in registering as a patient within the Middlewood Partnership.
We are a relatively young organisation (formed in 2019) but we came out of four very well established practices which have been part of our communities for many years.
We aim to offer all of our patients, old and new, a variety of services to support your health and well being.
Temporary Residents
Temporary residents can be seen at the surgery with and are required to make appointments as regular patients do. Please note that temporary residents may be asked to attend the surgery in advance of their appointment to fill out registration paperwork.
Once you are registered as a temporary resident you can receive care for up to 3 months.
Process to Join Middlewood
Step 1 – Catchment Area
Please check that you live within our catchment area by putting your postcode into the map.
If you don't live within this area, we cannot accept you as a patient at the current time.
Step 2 – Fill in the Forms
There are a number of forms to fill in to allow us to both officially register you with the practice and to give you the best care. It may take a few minutes to fill them all in but they are very important.
The forms are:
The GMS1 NHS Registration form – this is essential to allow us to officially register you and obtain your medical records from your previous doctor. You will need to physically sign this form the first time you visit us.
If you wish to register for patient access to order repeat medications or view your medical record online, complete all required fields on the 'Registration for Emis Access'
The Middlewood new patient questionnaire. This allows us to gather important information to help us manage your healthcare. You can either print it off, fill it in, scan and email or bring it in, however it is much easier to fill in by clicking the link below (please note you still need to fill in the NHS Registration form and the patient access form if required)
Choose Your Base
We are four practices within our organisation based within Bollington, Poynton and Disley. As part of the registration process you will be asked to choose a preferred base practice. This might well usually be based upon your home town but not necessarily.
Although this may be your usual practice, you can receive the benefits of being registered as a Middlewood patient by using any of the services which we offer such as specialist clinics which may not be hosted at your usual practice base.
Step 3 – Verifying Identity and Confirmation
Finally please Email the completed forms along with copies of two forms of identification – one photographic (such as passport or driving licence) and the other to be a proof of address (such as bank statement, council tax or utility bill) to ecccg.middlewood@nhs.net. These can either be a clear photograph or scanned copies. Please note these documents will be deleted once seen and authorised by a member of staff.
Once our Reception team have received all of the above documents, you will receive an email from them to confirm that you will now be registered as a Middlewood patient. You will also receive a second email to complete your registration for AskmyGP – our online system for booking an appointment or consultating with a clinician.
Please note: you will be required to sign your completed GMS1 form the first time you attend the surgery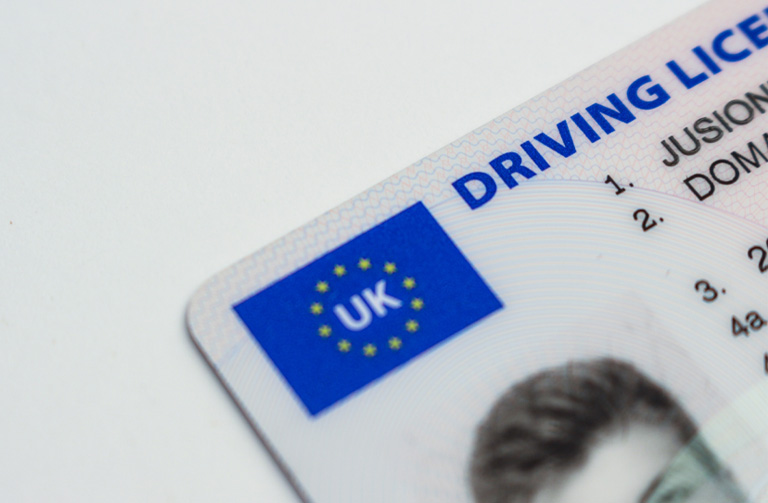 If you require any assistance in this process then please phone any of the practice bases and a member of staff will be delighted in helping you.  All of the forms are available to be picked up in paper form in person but at present we are encouraging people not to attend the practice sites if at all possible