Over-the-counter (OTC) medications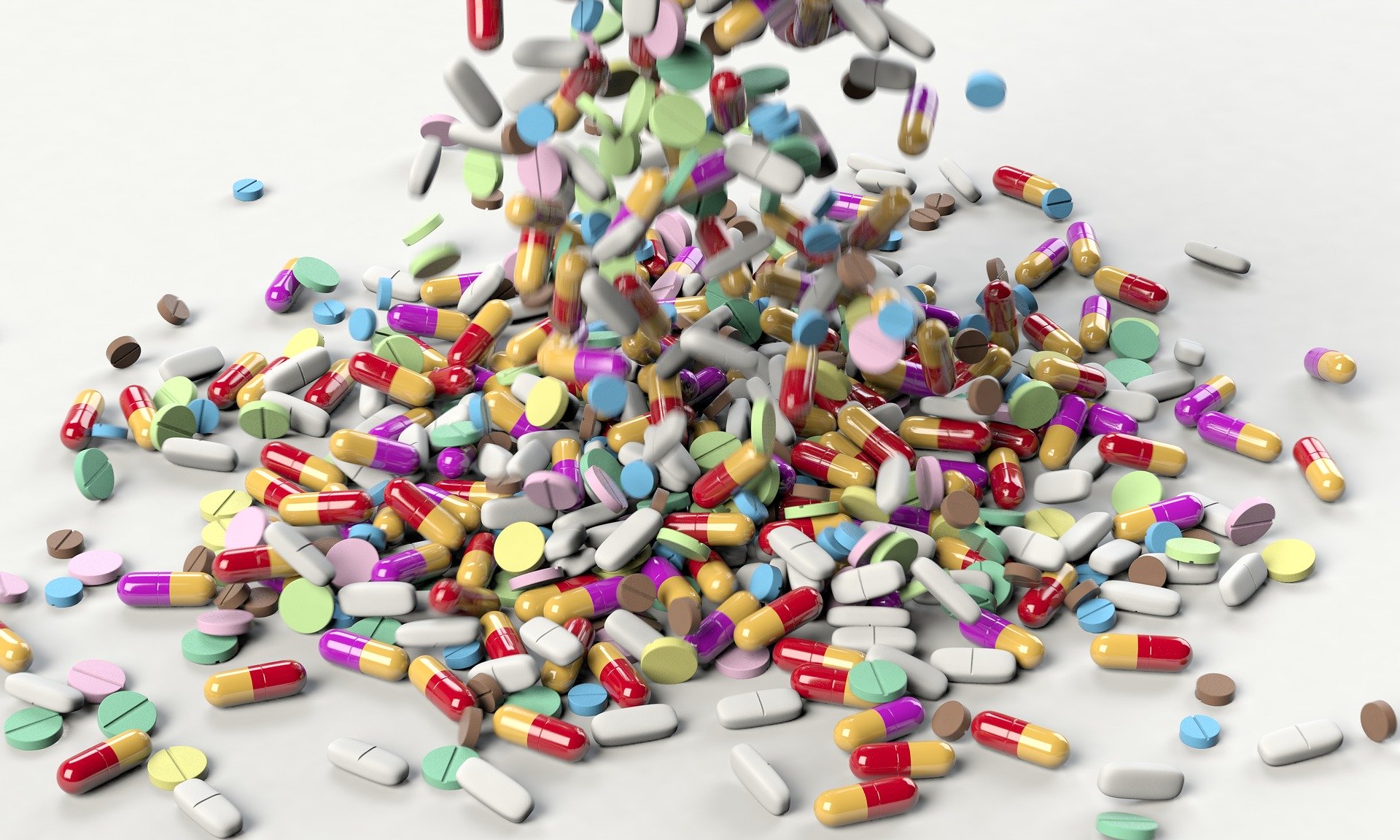 The NHS has released guidance for GPs and patients as to what can be prescribed, and what needs to be purchased by patients. This is because the NHS drug budget cannot cover the costs of all types of medication.
Therefore please read the following online leaflet to see whether you meet the criteria for an NHS prescription for over-the-counter medication.
https://www.england.nhs.uk//var/www/vhosts/middlewoodpartnership.co.uk/httpdocs/wp-content/uploads/2018/08/1a-over-the-counter-leaflet-v1.pdf
Having read this leaflet, if you feel you qualify for an NHS funded over-the-counter medication please complete a request on Ask my GP – https://nhs.askmygp.uk/login#/
 with details of the exact medication you require
 the clinical details (symptoms, duration, what you have already tried)
 and (most importantly) the criteria from the list on the leaflet which indicates you qualify for NHS-funded products.
Please note that if you have been provided over-the-counter items before by the NHS, it does not necessarily mean you qualify for future NHS-funded prescriptions for those items. More information about the policy we need to follow can be found at http://www.centralandeasterncheshiremmt.nhs.uk/uploads/7527. If you wish to comment on this policy or appeal against this decision then we would ask you to contact the organisation that sets the budget and policy for over-the-counter medication prescribing, NHS Cheshire CCG, at https://www.cheshireccg.nhs.uk/​