One in four of us suffer a mental health problem each year and this is likely to be much higher at the moment because of the problems we are facing.  There is a large amount of support available online and below is a collection of links to useful websites.
You are able to self refer to talking therapies in Eastern Cheshire by following this link or the link below
If you feel you need more support with your mental health, in particular if you feel you are heading towards a crises or developing any thoughts of self harm or suicide, please feel free to contact us via askmyGP.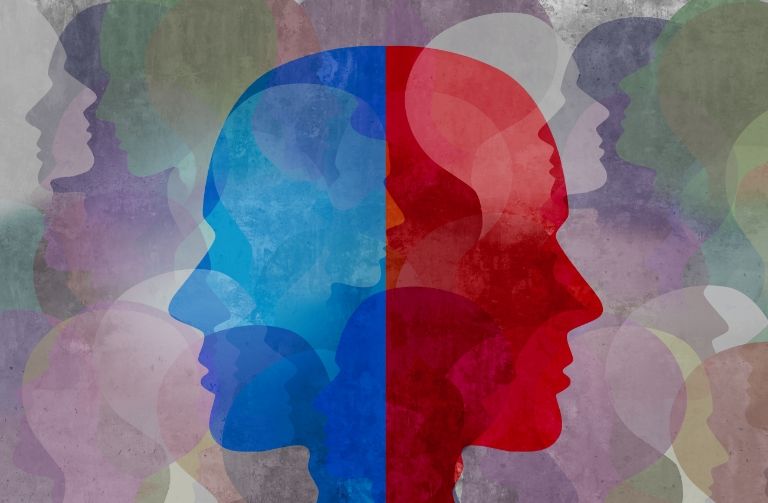 CWP Mental Health Support Number
Please note that there has been a new service launched recently of a single number  you can phone 24/7 to access mental health support.  It is open to all ages and manned by local people who know the appropriate services for you.  The service is run by our mental health provide CWP.   The number is 0800 145 6485, you can access more information by clicking below: