Launching Our New Website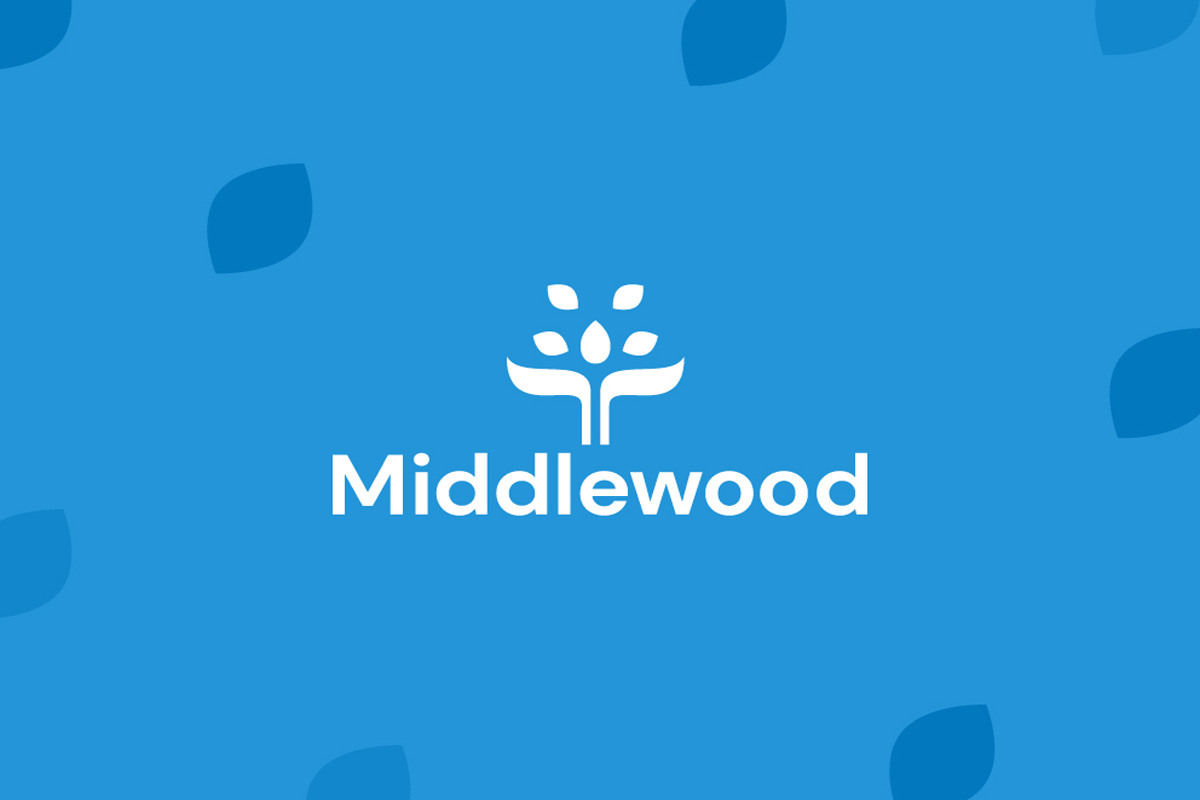 Welcome to our New Website and Blog
The Middlewood Partnership is delighted to launch our new website and blog.  We are doing so in the middle of the Covid-19 Pandemic which is providing a challenging time to us all.  We have therefore initially concentrated providing as much information as possible regarding the many changes which have been made in order to provide our services within this new environment.
As we move forward over this year will be adding more and more information to our site and this blog updating you on the many exciting services we are offering and will offer in the future with the Middlewood Practices.
Please check back regularly to update yourself on what is happening.
Dr David Ward