COVID Booster Vaccinations – Frequently Asked Questions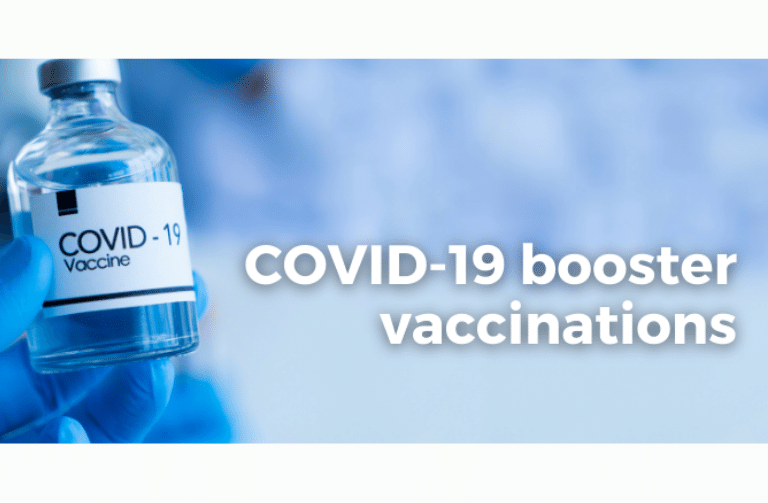 COVID booster programme  – Frequently asked questions
We know that our patients are keen to find out about the COVID booster programme so we hope these questions and answers will help you.
Will Middlewood be providing COVID booster vaccines this autumn?
After much thought, we've decided that our involvement in the COVID booster programme will only extend to providing boosters to patients who are housebound or resident in a care home. We felt it was important that these vulnerable patients received the vaccine from our staff wherever possible.
Where will I have to go to get the booster?
The venues for the booster programme have not yet been announced, although we understand there will be a booster vaccine site in Poynton. We will communicate the venues as soon as they are made public. You can phone 119 to find your nearest vaccination centre or look online on the nhs.uk website.
How do I get an appointment?
If you are housebound, your booster appointment will be arranged by the Middlewood practice.
For all other patients, invitations for the COVID booster will be sent out by NHS Digital, not the practice.
If you have questions about your appointment, call 119, the national NHS COVID information line
How will I get to my booster appointment?
You will need to make your own arrangements to get to your booster appointment. There is support locally via voluntary transport services to help people who find it difficult to get to hospital appointments
Disley: Disley and Newtown Good Neighbours – local volunteer group. For more information, contact the Transport Manager, Marie Glennon, on 0844 500 3646.
Poynton – Open Hands voluntary transport service – 01625 878589 http://www.open-hands.org.uk/about-open-hands/
East Cheshire: FlexiLink for residents with a disability, or over 80 years of age, or live beyond reach of any other public transport. Call 0300 123 5110 to book a journey (local call charges apply, calls from mobiles may cost more). The booking line is open 10am – 1pm Monday to Friday. The fare is £3 per journey or free if you have a concessionary bus pass. All journeys must be pre-booked so that routes can be planned efficiently.
What about my flu vaccine?
The annual flu vaccines will be delivered by Middlewood staff locally and are completely separate to the COVID booster programme. The clinics will be delivered in Bollington, Disley and Poynton and we aim to send invites out in September.
Why is the practice only involved in giving COVID boosters to housebound and care home patients?
We know from our experience with the COVID vaccination programme, involvement takes a lot of effort and staffing that is then not available to provide our usual services.
This decision will allow us to focus our efforts and our staff on continuing to deliver our 'core' general practice services for all our patients in Bollington, Disley and Poynton, and wherever possible doing this from patients' local surgery.
You can find out more about our involvement in the Autumn COVID booster programme here.