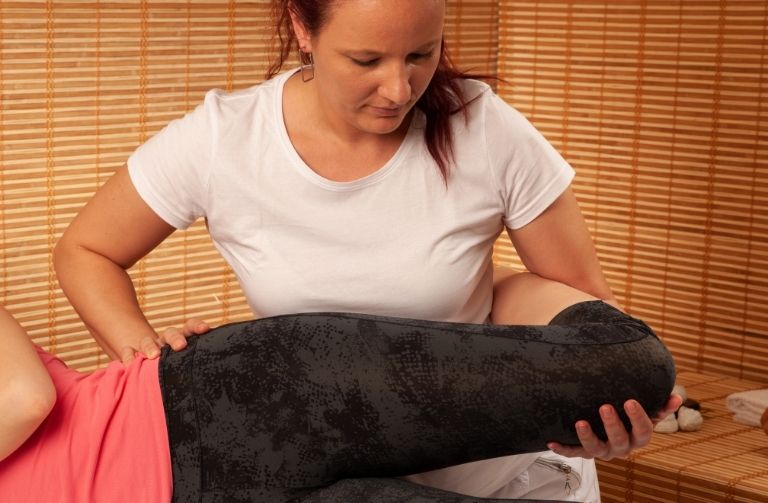 Musculoskeletal first contact practitioners (MSK FCP) are physiotherapists with enhanced skills in assessment and diagnostics. They can help patients with musculoskeletal complaints such as back, neck and joint pain by:
assessing and diagnosing MSK complaints
referring for imaging, e.g. X-Rays, MRIs and ultrasound scans
referring for blood tests
carrying out joint injections where appropriate
giving expert advice on how best to manage their conditions
referring onto specialist services, e.g. physiotherapy, GPs and orthopaedics
We are here to see conditions such as arthritis, joint and muscle pain, soft tissue injuries and nerve related symptoms such as sciatica.  Patients will now be able to contact their local MSK FCP directly via AskMyGP, rather than waiting to see a GP or being referred to hospital.
By making it easier for patients to access this service, patients will have quicker access to diagnosis and treatment, helping them to manage their conditions more effectively and recover faster, so they can get back to normal life quickly.  They will help GPs to manage their workload more effectively, and reduce the need for onward referrals.